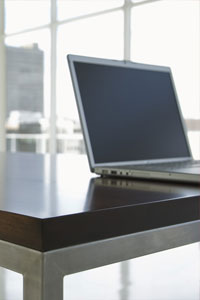 PC Pal Solutions, Inc. is headquartered in St. Petersburg, Florida. For almost 10 years, our professional team has been providing quality, affordable solutions to support education at the public, private and corporate level.
Our Team
Our team of engineers and support staff are dedicated to providing the highest level of service both in software design and application support. Whether your requirements are local or enterprise-wide , PC Pal can provide the professional support you need to ensure the success of your project.
Our History
PC Pal was founded with the goal of helping organizations migrate to E-Learning and utilizing technology to close the achievement gap. Since our inception, we have incorporated feedback from educators and industry leaders into all aspects of application design and offer a proven, nationally recognized suite of products.